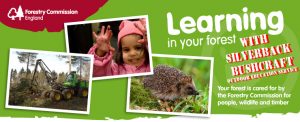 Bushcraft, Forest Skills, Intervention schemes, Reward days,
Curriculum enhancing classroom activities,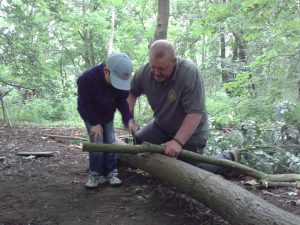 long and short term programmes,
GCSE level Bushcraft Qualifications for KS3 and 4
and First Aid Training for staff and students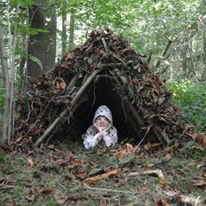 Located in 900 acres of Woodland 12 Miles East of Lincoln,
and at Blakeley Lane Church Warsop
Surrounded by ancient woodland, our centre is an ideal place to immerse your students in the outdoors.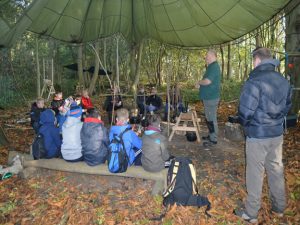 The activities we offer can be connected to curriculum of all key stages and we strongly believe in the development of social skills, team building and life skills within our programmes.
Our Facilities:
Within the education centre, we have a large classroom, kitchen and toilets and close by is our outdoor classroom area, our shelter building area and the pond dipping areas, further into the woodland is our bushcraft area,
There are also several well marked walking routes that suit all levels and abilities.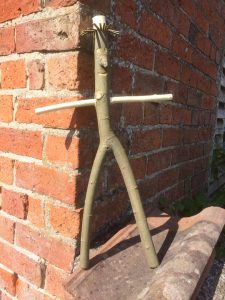 Silverback Bushcraft can offer a wide range of pre-set programmes and courses. We can design bespoke days and courses to suit your class curriculum and the individual needs of students as part of our one to one or small group intervention schemes.